---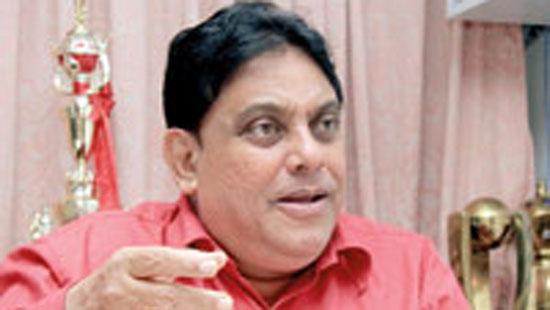 Following the resignation as the Sri Lankan Ambassador to Qatar, Sri Lanka Labour Party Leader A.S.P. Liyanage said he is planing to expand his party with the intention of fielding candidates for upcoming Provincial Council (PC) election from all districts.
The Sri Lanka Labour Party is an associated party of the United People's Freedom Alliance (UPFA).
" We have already begun calling for applications to select candidates to contest at the upcoming provincial council election," he said.
Liyanage, the chairman and managing director of the ASP Group, former ambassador to the People's Summit during the G8 in Hokkaido, Japan in 2008 and ambassador to Qatar said he would make the Sri Lanka Labour Party a major political force in the country.
Liyanage contested at the presidential election of 2010 and 2015. In the 2010 election, he obtained 0.14 per cent of all votes while in the 2015 election, he achieved 0.12 per cent.
He was appointed as the Sri Lankan Ambassador to Qatar in March 2017 and resigned last month amidst controversy. He was expecting to be appointed as a governor during the recent governor reshuffle. But he was not appointed as a governor.
Amidst the disappointments, Mr Liyanage said earlier that still he would support the President Maithripala Sirisena and he (Maithripala Sirisena) should be the president in the country for next five year as well.
Liyanage has two daughters and both of them are working with the Labour Party. (Darshana Sanjeewa)