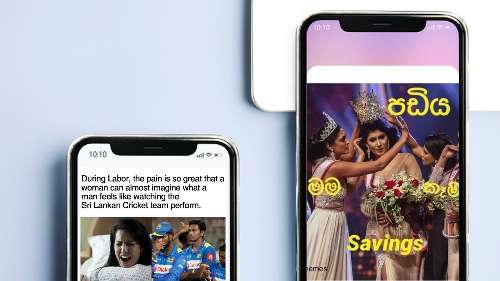 What is in a meme?
As fun as memes are, what do they mean for our mental health? An expert has all the answers...
08 Apr 2021 - 1 - 2413
MORE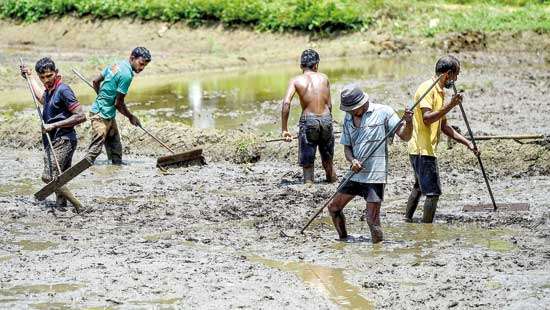 Badulla district rocked by rice mafia
Medium scale rice mill owners complain that many issues have arisen with regard to the purchase of paddy harvest this season....
21 Apr 2021 - 1 - 1390
POLL
Do you think the Government should have closed the country for a few days in the backdrop of the fast spreading COVID variant?
---