---
In the past few weeks sea bathers along the southern and western coast were stung by a species related to jelly fish. Although it was surprising to see this marine species washed on our shores, environmentalists declared it was due to a seasonal phenomenon that had been happening since the 1980s.


According to environmental lawyer Jagath Gunawardena the jelly fish were first observed along the Mount Lavinia beach in the 1980s and taken to the Dehiwela Zoo for examination. They were identified as physalia physalis that belong to the coelenterate group like the jelly fish.

"This species is related to jelly fish but it is not a jelly fish. While the jelly fish is symmetrical and has an umbrella, this species is asymmetrical and has a float," he said. It is theorised that the appearance of the species between the months of May and August is due to the South West Monsoon. According to Gunawardena the species have been observed during the monsoon in the southern coast excepting Hambanthota over the past 33 years.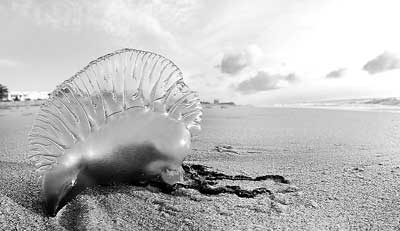 "Most of the reported incidents were from the Mount Lavinia, Kalutara and Beruwela areas. There were many cases reported even in 2012, however it did not receive publicity as there were only a few physalia physalis washed were washed shore," he said.

With an increase in number of cases reported in the Matara and Mount Lavinia beaches this year measures were taken by the police to deploy life guards to keep people away from risky areas. Police also issued instructions on what should be done when stung.Police media spokesperson ASP Ruwan Gunasekera

said that the beaches were not banned as it would affect

small businesses.



Meanwhile Head of Toxicology and National Poisons and Information Centre National Hospital Dr. Waruna Gunathilake said ielly fish stings should be reported on their hotline 0112686143.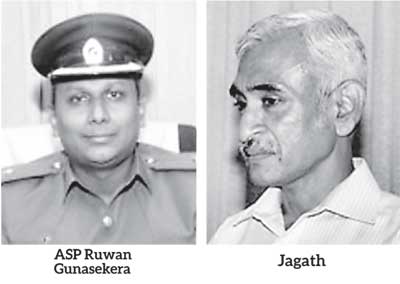 Symptoms


Immediate pain that starts spreading from the area stung. This is followed by red welts and inflammation together with nausea and dizziness. People who are hypersensitive may experience low blood pressure, breathing difficulties and develop an allergic reaction.





Precautionary measures and treatment


For immediate relief apply an ice pack. The tentacles should then be removed carefully with a twig, sea shell or cardboard ensuring that they don't touch the fingertips as it may result in more venom being injected. It is advisable not to use wet sand, or leaves from coastal plants as it may result in its spread. Applying vinegar or lime juice has no effect.





Dr. Waruna Gunathilake -




Head of Toxicology and National Poisons and Information Centre National Hospital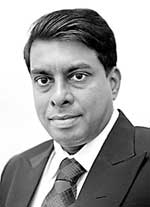 The first case was reported in Galle Face three weeks ago. Four children who were wading in the sea were stung and immediately hospitalised. They have been discharged. Then a few cases were reported in Mount Lavinia followed by the Polhena beach in Matara, the coastal belt in Ambalangoda and recently in Tangalle. Almost all patients admitted have been discharged.

"It has been happening since the 1980s. According to marine biologists there were no deadly species reported along our coast. To gather data and maintain records on the appearance of such species we launched an island wide venomous sea animal survey last year. We are in the final stages of completing it. In addition we have published a booklet giving information on the different types of jelly fish and the measures that need to be taken in the event of a sting," he said






Dr. P.B. Terney Pradeep Kumara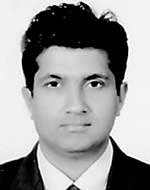 General Manager Marine Environment Protection Authority

We called upon the Disaster Manager Centre and MOH in Matara and instructed them to close the beaches in Polhena. We deployed our officers to collect the jelly fish and bury them in the sand because even dead they are toxic. There were 6 toxic species and 6 to 7 other species identified. They were present now because it was their breeding season. However the numbers of reported cases are decreasing.




Physalia Physalis or 'Portuguese man of war'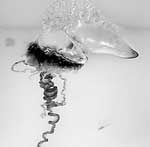 It is a colony of organisms joined together like a coral polyp. It has an individual float with the polyps and tentacles on the other side of the float. The poisonous cell has a coiled thread inside with a hair- like trigger on the outside. When something touches the hair, it causes a reaction that ejects
the poison.