---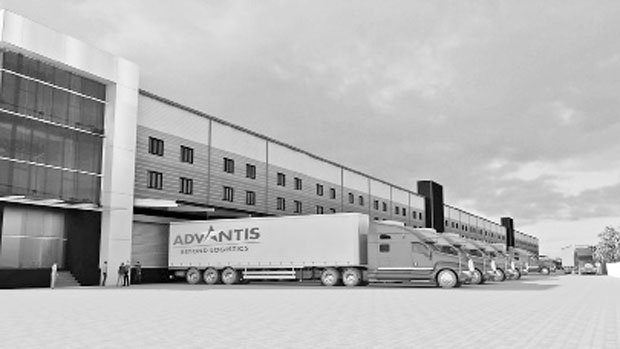 3D drawing of the mega distribution centre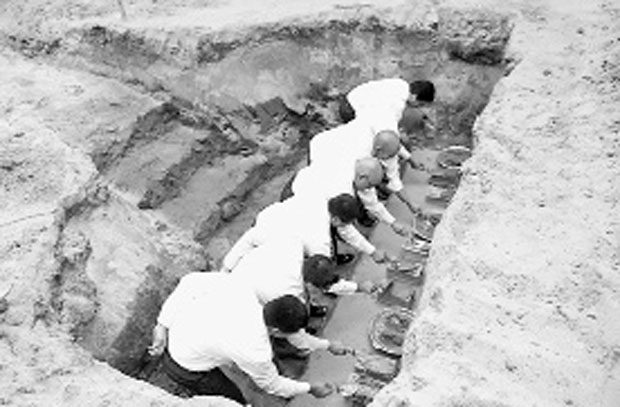 Foundation laying ceremony for the mega distribution centre
Hayleys Advantis Limited broke ground for a mega distribution centre (DC) in Kotugoda last week, paving the way for the construction of the largest facility of this nature in the country with a foot print in excess of 500,000 sqft.

The move is part of the company's expansion strategy with emphasis on consolidating operations for greater efficiencies.

Speaking at the ground-breaking ceremony, Hayleys Group Chairman Mohan Pandithage said, "We are proud to contribute towards the Government's vision of establishing Sri Lanka as a key logistics hub in the South Asian region by investing in projects of this nature. As the country's largest integrated logistics solutions provider, we have always worked closely with all stakeholders in pushing this industry forward. Our new mega distribution centre will enable us to further contribute to this endeavour."

The facility will be constructed on a 15-acre plot of land in Kotugoda, with the investment for the first phase alone being Rs.3.2 billion. Once completed, the facility will offer ground plus 7 high racking to optimize space utilization. Commenting on the new investment Managing Director of Hayleys Advantis Limited, Ruwan Waidyaratne said, "We are delighted to break ground on this new Mega Distribution Centre which will allow us to consolidate our operations at a single location bringing in added operational efficiencies and cost benefits. We hope to have the facility completed and ready for operations by August 2018. This investment goes in line with the expansion plans we have in mind for Advantis, and we hope to offer ultimate cost effective solutions for our clients in the near future."
Advantis has over a decade of experience in managing warehousing and distribution facilitates for both large and small clients through its brand Advantis 3PL Plus (former Logiwiz). The company will be capitalizing on its experience in designing this new facility. The mega DC will also consist of the latest in warehouse management technology complemented by world-class equipment which will further boost efficiencies.

With over six decades of experience in the transportation and logistics industry in Sri Lanka, Hayleys Advantis is on an aggressive drive to expand its presence in the Asian region, already covering 10 countries. Backed by the diversified blue-chip conglomerate Hayleys PLC, the company provides integrated logistics services through its wide network of offices across the region.