---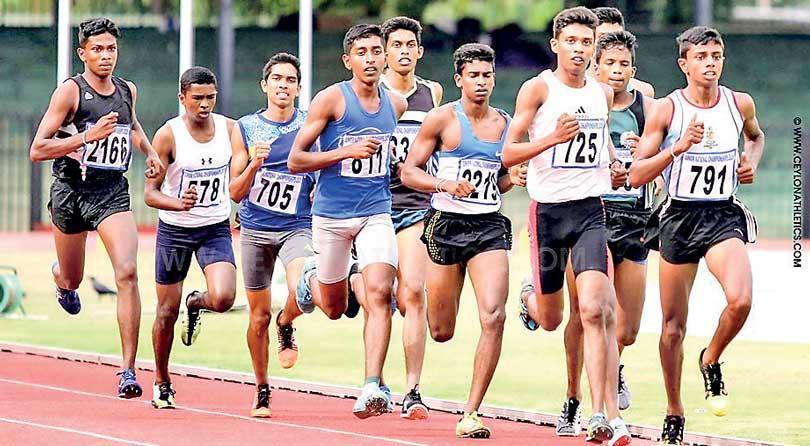 The Education Ministry would focus on U-18 and U-20 age group events this year
By Susil Premalal
The Education Ministry is focusing on conducting Inter-Schools competitions in the age groups of Under-18 and Under-20 before the end of this year, according to sources.

No school competition (individual or team) has been held since the outbreak of the COVID-19 pandemic at Zonal, Provincial or National level and until clearance is given by the Health Ministry, the Education Ministry is unlikely to approve competitions being held at school level.

The University Grants Commission allocates extra marks for participation at National level competitions serving as an additional qualification for students seeking to enter universities.

However, as competitions are not being held this year, it has been a setback for all talented sportsmen and sportswomen.

If priority is given to conduct Inter-Schools competitions for the Under-18 to Under-20 age groups, it would be beneficial for the GCE Advanced Level students or for those leaving school this year.

It is still not clear when schools will reopen let alone having Inter-Schools competitions because of the health situation in the country affecting school sports and university entrants, according to Daya Bandara, Director of Sports at the Education Ministry. "We can't say with certainty whether sports events will be held or not in the future. There was a special meeting between the Sports Ministry and the Education Ministry yesterday. The main topic was how to resume sports activities without compromising on the health of participants and maintenance of social distance," said Bandara.

Apart from a few Zonal events, the Education Ministry has not been able to conduct competitions of the All-Island School Games, it was pointed out.

Students in the age group of Under-18 to Under-20 preparing to sit for the GCE Ordinary Level in August and GCE Advanced Level in December are unlikely to train for Inter-Schools competitions but it would be useful for those seeking university entrance if tournaments are held for this age group, it has been proposed.

The All-Island School Games is held annually from September to October but the Education Ministry is not in a position to make any preparations to hold the event as scheduled this year.