A karting event in progress (File photo)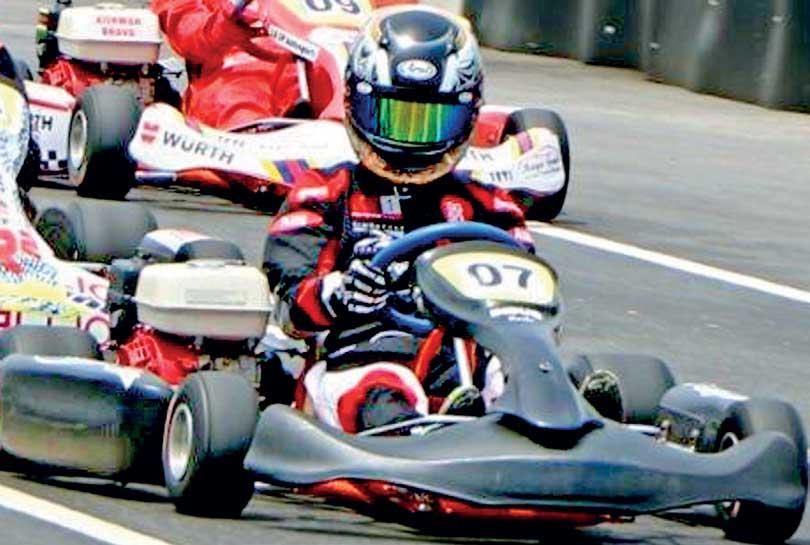 The Sri Lanka Karting Circuit (SLKC) is ready to mark yet another red-letter day in the country's motor sport history as it prepares to hold the first ever, eight-hour Endurance Karting Challenge on July 13 at Bandaragama.

It is organised by the Ceylon Motor Sports Club, the local representative for FIA-CIK the world governing body of karting.

The event is a true endurance race where the teams compete for eight hours non-stop around the internationally acclaimed track managed by David Pieris Racing and Leisure (Private) Limited (DPRL), a member of David Pieris Group of Companies.

This includes mandatory pit stops and tire changes. After battling it out kart-to-kart for eight hours, the team which completes the most number of laps wins.

Trophies and medals are on offer for the winner, first runner-up, second runner-up of the endurance challenge as well as the Fastest Driver of the Day.

The eight-hour endurance karting challenge is open to teams comprising of National advanced kart racing drivers. Each team must be a minimum of three drivers and up to a maximum of 6 drivers.

Entries are now open, and registration can be done by calling hotline 0770555577. The entry will be granted only after scrutiny, on a first come first served basis.