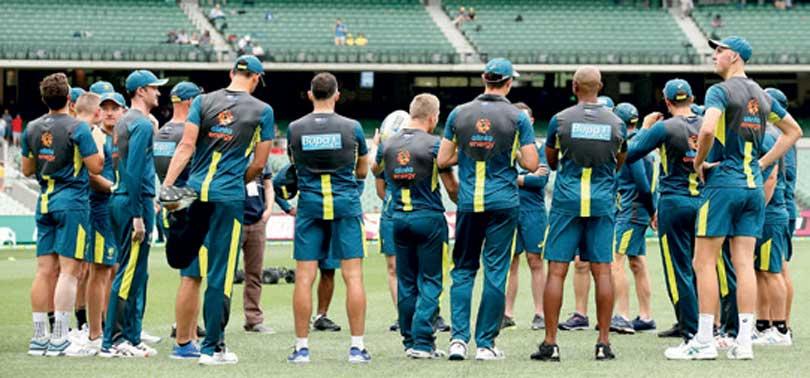 Pay cuts are inevitable for Australian cricketers
Former Australia Captain Mark Taylor and wicket-keeping great Adam Gilchrist believe pay cuts are inevitable for the country's cricketers as the sport gears up to deal with the expected financial crisis posed by the novel Coronavirus.

"Without being aware of any numbers and the financial side of it, I wouldn't be surprised if we go back a decade or two to the level of payment that players get. Even maybe further for a while," Gilchrist told ABC Grandstand yesterday.

"It's going to get stripped back, right back. Support staff numbers have to get dragged back."
"The revenue is going to go down significantly, 50 percent they are banking on at the moment and that's an optimistic position, I believe. The players will take a whack."
"There will be haircuts, as we've seen from Cricket Australia (CA) staff. Players will be next," Taylor, a former member of the CA Board, said on the Nine Network.
REUTERS
"I also suspect that Cricket Australia and the ACA (Australian Cricketers' Association) have been working together on this. I hope they get their heads together and sort out a good solution for the near future."

CA would hope to earn significant revenue later this year when the country hosts the Men's Twenty20 World Cup in October and November before India's tour for a widely anticipated four-Test series around the New Year.
Captions: