There is a politico who is deep in debt and is artfully dodging his creditors.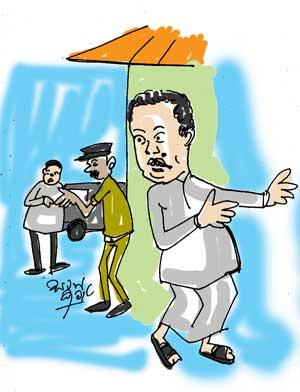 He would borrow money from various people saying that he urgently needs it to pay lease payment on his vehicle which has run into arrears but avoids repayment.

The politico does not answer the phone calls from his creditors and when they call on him at his office or his residence, his security men would tell them that their boss is at an important discussion.

Now the creditors have decided to report their plight to the party leadership, they say.