An owner of a theatre hall in the city has reportedly been appointed to a very high post by a top political authority.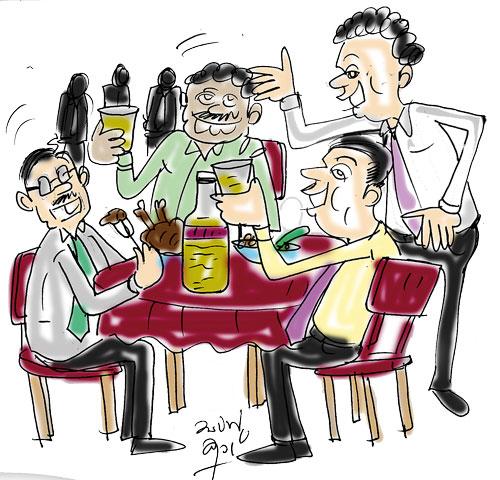 This appointee who begins breaching all five precepts from the evening would behave like a 'Sil' devotee in the daytime, they say.

He is known to be ably playing the double role as Dr Jekyll and Mr Hyde.

He is said to be very lavish in entertaining friends and the new high post he has received is the reward for providing entertainment to a close buddy, they say.