The Catholic Diyawanna members of the Green party have ganged up against Mangi following the latter's alleged verbal attack on the local head of the Church.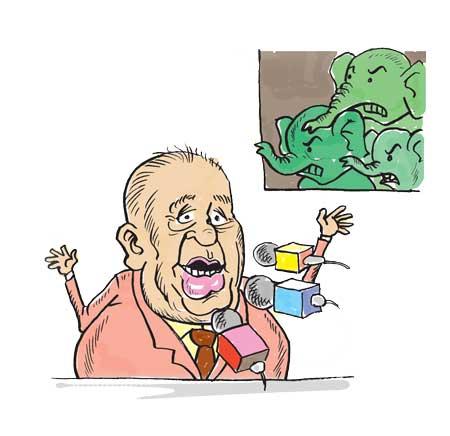 The angry RC Diyawanna members say that they would not be able either to step into a Church or woo the votes of the community again unless Mangi tendered an unconditional apology to the church head.

These RC members had also already sounded their collective voice against "the uncalled-for remark" and warned that they would embark on a course of serious action if Mangi remained defiant, they say.