A certain provincial governing one is said to be highly disenchanted with the powers that be and has begun leaning towards the Pohottuwa.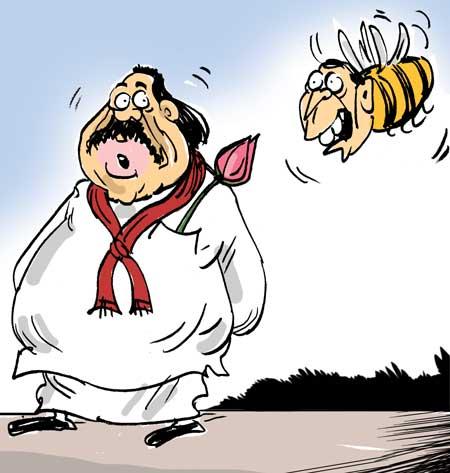 His grievance is that the top men in the government have failed to reciprocate so far, the goodwill and loyalty he has demonstrated towards them.

The governing one has also begun making overtures to the former strongman from whom he had distanced himself in the recent past. He had even hinted that he was prepared to come forward as a Pohottuwa candidate at the coming general polls.

The governing one has already done well at the local level. Interested parties are watching whether the man will succeed in making it to the national level.