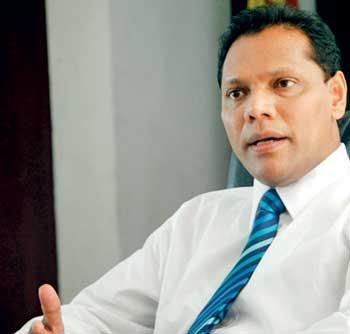 By Bingun Menaka Gamage
General Secretary of the Sri Lanka Freedom Party (SLFP) MP Dayasiri Jayasekera inquired what else was there for his party to talk to the SLPP when it had already nominated its presidential candidate.

He said that the SLPP had fixed the SLFP strategically, and most of those MPs appointed on the National List had betrayed the SLFP. He said that it was not ethical to send separate invitations to the these parliamentarians without inviting the SLFP as a party although it was the right of the SLPP to organise a convention.

He also said that it was a characteristic of politicians in Sri Lanka to betray the party for personal gains and that the people would take a decision about these politicians with vested interests at the next election.