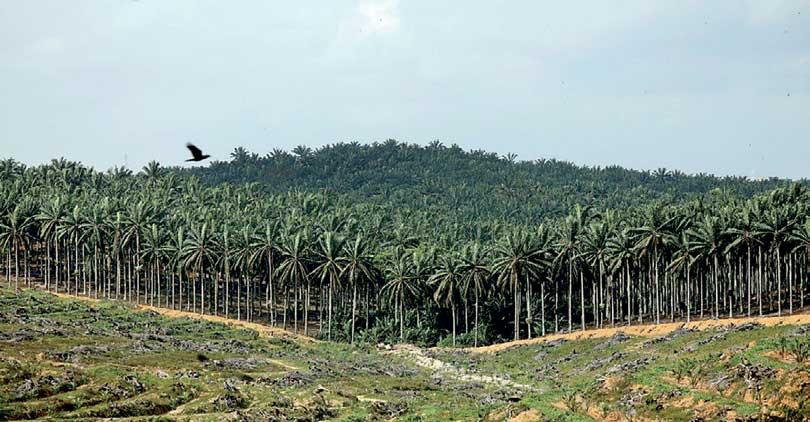 By Sirangika Lokukarawita and G.W.K.Prematillake de Silva
Galle District Secretary Somarathna Widanapathirana said that a decision taken by the Cabinet at the meeting that was held on November 11 to immediately stop the cultivation of oil palm in Sri Lanka, has been conveyed to him.

He said so yesterday (28) while explaining the matters at the District Environmental Committee that was held in Galle District Secretariat.

He informed the police officers who attended the meeting that there was no barrier to take legal action against the cultivators of oil palm in future because the Cabinet has decided to stop the cultivations of oil palm. He added that he would inform the relevant officers including Galle Division OIC and DIG about taking action in this regard.

Recently, stiff opposition was raised by the people and various environmental organisations regarding the harm caused to the environment due to the cultivation of oil palm and there were many problems which had arisen throughout the district without a definite decision regarding this cultivation.