Oxford-AstraZeneca and Sputnik V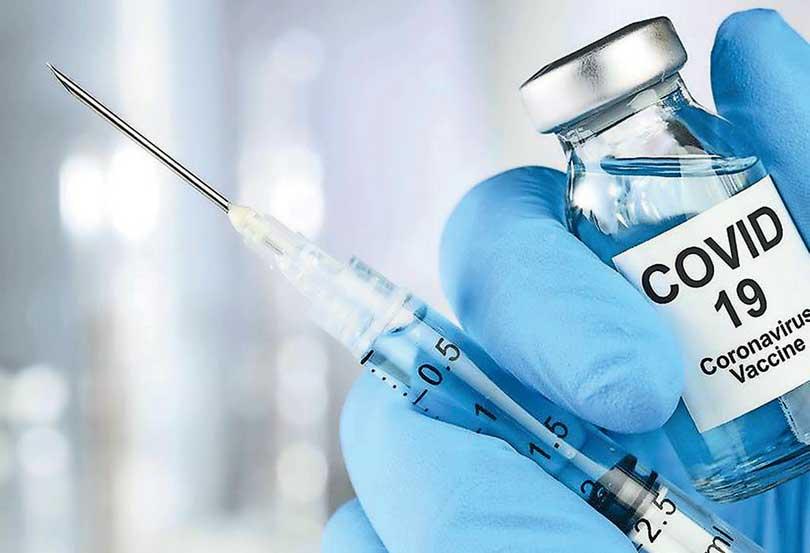 An NMRA official said, his office referred them to the experts' panel for examination
Regulatory clearance is something that needs meticulous attention and examination
By Kelum Bandara
Two COVID-19 vaccines - Oxford-AstraZeneca and Sputnik V - have been referred to the National Medicines Regulatory Authority( NMRA) for clearance, an official said yesterday .
An NMRA official told Daily Mirror, his office referred them to the experts' panel for examination.

He said regulatory clearance is something that needs meticulous attention and examination. Sri Lanka is planning for inoculation next month. India awaits regulatory clearance by the NMRA to supply the jabs manufactured there.
Sri Lanka is planning for inoculation next month