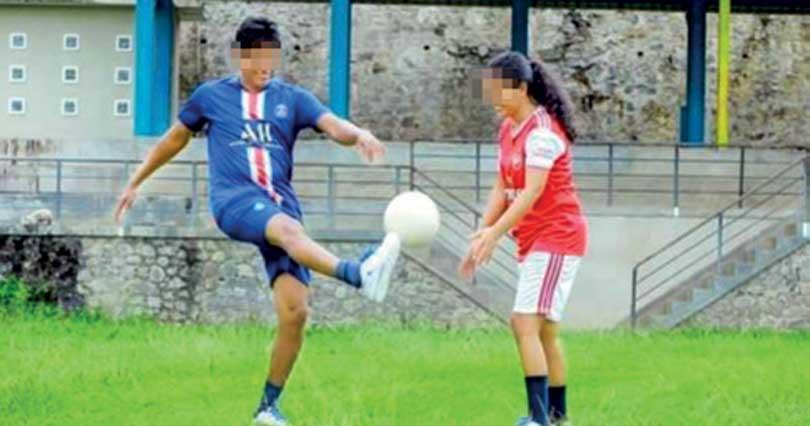 By Krishan Jeevaka Jayaruk and Yasantha Ariyasena
Two teachers of a leading school in Hakmana, Matara have carried out their wedding pre-shoot within the school premises, raising serious objection by the Past Pupils Association (PPA) and the Parents Association of the school.
PPA President Prasanna Kodikara said the Zonal Education Director and the Southern Province Education Ministry had been informed about this.

The pre-shoot has been carried out in the school on September 23 and the photographer of the shoot has uploaded them on social media giving rise to this objection.

Kodikara also said that the male teacher has been assigned to the school, while the female teacher has been following her internship. Both of them are familiar with students. They have carried out this pre-shoot during a school holiday, however, they should have obtained the approval from the Principal before doing this.