Minister also said that Naufer Moulavi was currently in remand custody
He had introduced the IS ideology in 2014
There was no need to cover-up the investigation into the Easter attacks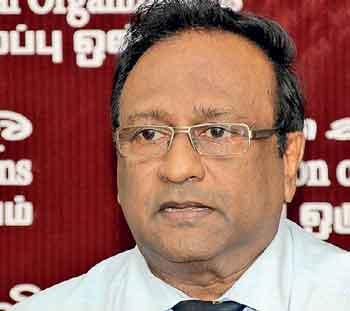 By Darshana Sanjeewa Balasuriya
The Intelligence Services have identified Naufer Moulavi as the mastermind behind the Easter Sunday terror attacks, Public Security Minister Sarath Weerasekara said yesterday. The Minister also said that Naufer Moulavi was currently in remand custody and that he had introduced the IS ideology in 2014.
The Minister further said that Saharan Hashim, the suicide bomber involved in the Easter Sunday attacks, had been targeted for extremist activities in 2016 and had been aided by Naufar Moulavi.

He said there was no need to cover-up the investigation into the Easter attack, adding that action had already been taken against 32 people.

"At present 211 people have been remanded and 75 are detained," the Minister said.