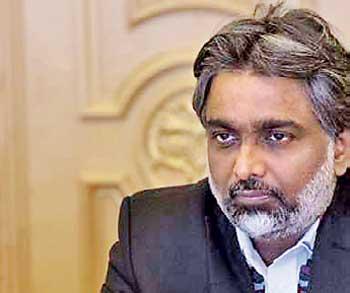 By Ajith Siriwardana
The former Kattankudy Police OIC and a representative of the Sufi Muslims in Kattankudy have been summoned to appear today at 2.00 p.m. before the Parliamentary Select Committee (PSC) appointed to probe the Easter Sunday attacks, MP Ashu Marasinghe said yesterday.
He said the committee members would meet the Speaker this morning to discuss the proceedings of the committee.
It was earlier transpired that the Kattankudy Police had not acted on complaints lodged against the National Tawheed Jamaath (NTJ) and its leader Zahran over several assaults on Sufi Muslims in Kattankudy.