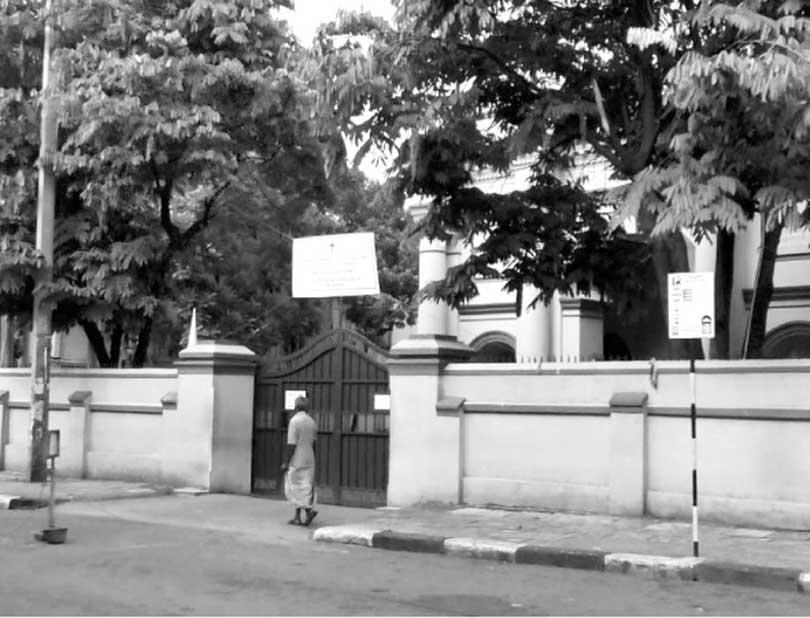 By Nadeeka Daya Bandara
The usual Sunday services in most of the Churches in the country were not held yesterday in view of the prevailing security situations.

Police and the security forces had taken steps to provide additional security to the churches. However, the devotees who turned up at the churches regardless of the prior notice on suspending the Sunday services had to return disappointed.

Meanwhile, additional security provided to the Sri Dalada Maligawa continued and all visitors to the Maligawa were subject to strict security checks. Police and the security forces with the help of the police sniffer dogs had been deployed.
The devotees who turned up at the churches regardless of the prior notice on suspending the Sunday services had to return disappointed