---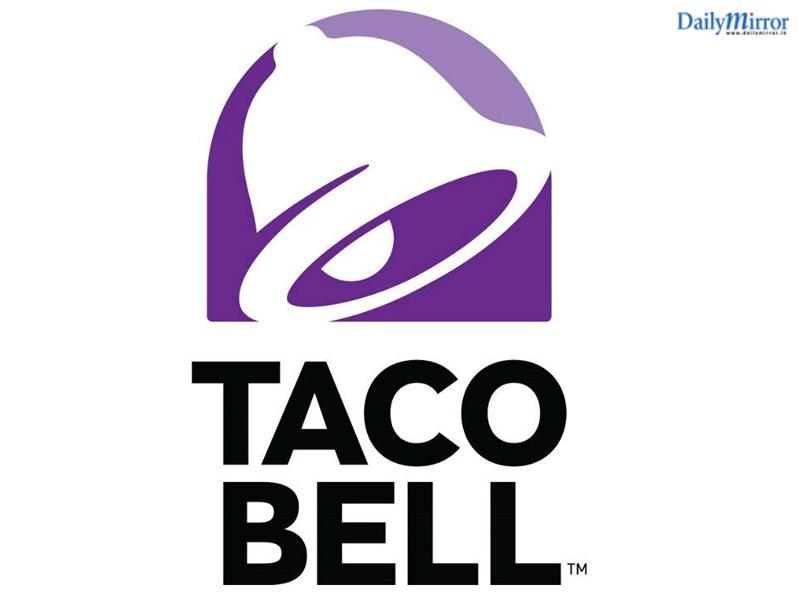 Every Wednesday - all roads will lead to Taco Bell, as diners converge to take advantage of the Buy 1 Get 1 FREE offer for VISA Cardholders at Taco Bell! Available for dine-in, take away and delivery orders at all Taco Bell branches, this offer is a wonderful opportunity to enjoy your favourite Mexican inspired cuisine without breaking the bank! Dine alone or with friends, the customer wins every time – walking away with 1 for 1 free every time you swipe your VISA card until 3rd July!
Taco Bell's Taccorific offer empowers customers to select only from the A-La-Carte menu which includes Soft Taco, Crunchy Taco, Cheesy double-decker, Chalupa, Quesadilla, Classic Burrito, 7 layer burrito, Sriracha Melt Burrito, Mexican Pizza and Bell Rice Bowl. The visa offer is available for both debit and credit cards every Wednesday only.
Mr. Yassa Nadaraja – CEO, Gamma Pizzakraft Lanka (Pvt) Ltd, says, "We are delighted to partner with VISA to give our clientele the best offer in town, so that not only can they try out our delicious products, but also enjoy great savings. Taco Bell is rapidly growing in popularity as Sri Lanka's favourite Mexican inspired cuisine and overall best fast food chain - we expect exciting offers like this Taccorific one by Taco Bell and VISA to only amp up our presence in the market."
Mr. Anthony Watson - Sri Lanka Country Manager, VISA, added, "We are thrilled to partner with Taco Bell to offer Taccorific Wednesdays to diners whenever they swipe their credit and debit cards to uplift their mood mid-week and to make everyone look forward eagerly to Wednesdays to enjoy Taco Bell's delicious dishes."
Taco Bell is winning diners with a re-imagined Mexican inspired food experience replete with quick service, quirky interiors, whimsical art, latest music sounds, unique drinks and a customizable menu made to order, for a great value for money experience.
The demand for Taco Bell's signature food and its growing popularity has inspired the opening of the new Taco Bell outlet at Marine Drive, which is becoming a hub for foodies. Taco Bell outlets are located at Horton Place and Marine Drive. For delivery, call on 0112 738 738 for your favourite Mexican fix.