---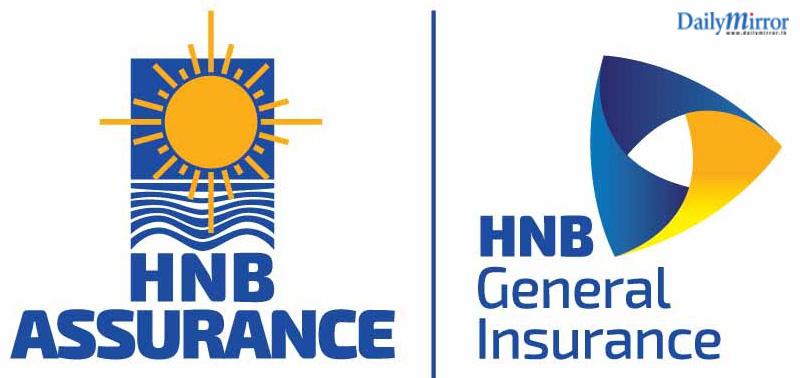 HNB Assurance PLC (HNBA) and its fully owned subsidiary, HNB General Insurance Limited (HNBGI) announced a number of measures the Group has taken to assist its customers during this uncertain turbulence.

Spokesperson for HNBA Group stated that as curfew has been relaxed in many districts other than Colombo, Gampaha, Kalutara and Puttalam, branches of HNBA and HNBGI has commenced operations to serve its customers and the remaining branches would commence operations once the imposed curfew in the aforementioned districts is lifted. The Group has taken many measures to ensure the safety and wellbeing of its customer and employees. In addition to these measures, HNBA and HNBGI has taken several other steps to assist its customers and other stakeholders digitally. As such, queries could be directed through Facebook and the dedicated company websites any time of the day. Both HNBA and HNBGI has introduced dedicated WhatsApp and Viber portals to submit COVID-19 and other claims related documents. Further, the dedicated call centers would function as usual to provide assistance to customers. Whilst reassuring a continuous service delivery, the Management of HNBA and HNBGI urges all citizens to follow all procedures as directed by the Government of Sri Lanka to combat COVID-19.

HNB Assurance PLC (HNBA) is the one of the fastest growing Insurance Companies in Sri Lanka with a network of 63 branches. HNBA is a Life Insurance company with a rating of A (lka) by Fitch Ratings Lanka for 'National Insurer Financial Strength Rating'. Following the introduction of the segregation rules by the Insurance Regulator, HNB General Insurance Limited (HNBGI) was created and commenced its operations in January 2015; HNBGI continues to specialize in motor, non-motor and Takaful insurance solutions and is a fully owned subsidiary of HNB Assurance PLC. HNBA is rated within the Top 100 brands and Top 100 companies in Sri Lanka by LMD and HNB Assurance has won international awards for Brand Excellence, Digital Marketing and HR Excellence and won many awards for its Annual Reports at award ceremonies organized by the Institute of Chartered Accountants of Sri Lanka and SAFA (South Asian Federation Accountants).