---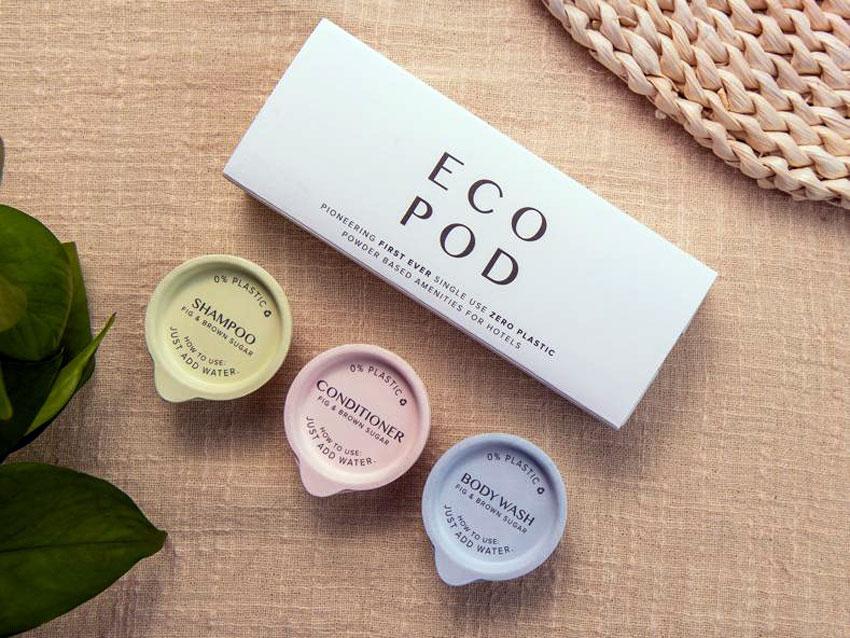 Premier guest care products supplier, Hotel Emporium brings a fresh change to the global amenities market by launching ECO POD, a much required environmentally friendly personal care products packaging solution range for the hospitality and leisure sector across the world.
With the continuing boom of tourism bringing about new challenges in terms of having minimal implication to the environment, ECO POD is a one-stop solution from the California based entity Hotel Emporium, identified to help the industry reduce its carbon footprint whilst maintain its service standards to its customers.
Single use, compostable and compact, ECO POD is made of organic raw material, namely sugar cane, bamboo, and wood fibers.
The product range, currently including shampoo, conditioner and body wash, contains up to four uses in powder-based formulation and is an ideal replacement to the miniature plastic bottles that have contributed to mounting land pollution problem across the globe thanks to its paper packaging.
This sustainable innovation is a result of an intensive Research and Development (R&D) effort that kicked off following the passing of a bill in California that outlaws the use of plastic bottles for hotel amenities from 2023.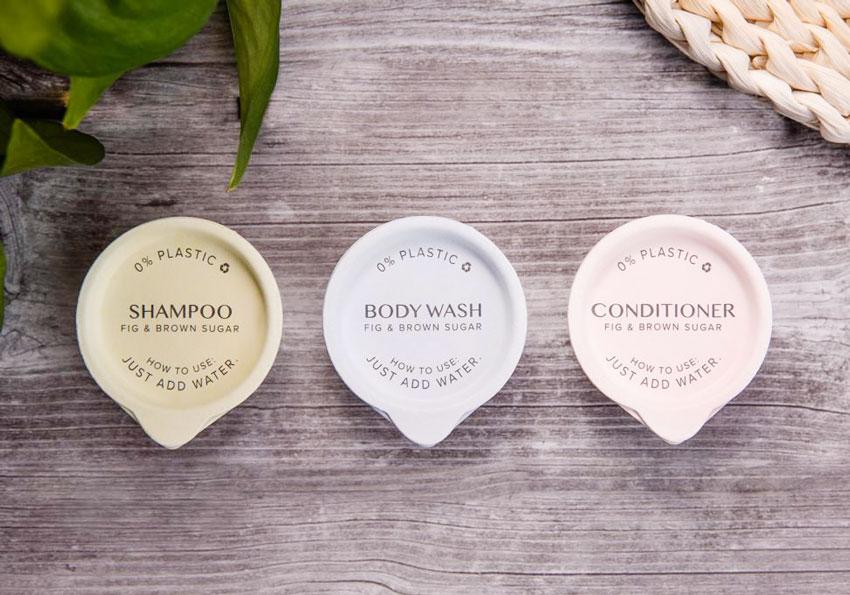 In an effort to revolutionize yet again the guest care amenities market, Hotel Emporium embarked on a journey towards making available for the hospitality sector an ecofriendly solution that is sustainable and economical.

What makes ECO POD a much sought after solution to the fast growing trade is that, once disposed, the empty containers naturally break down into organic matter over time instead of ending up on beaches, oceans and landfills.

The switching from plastic containers to ECO POD can drastically trim the carbon footprint of the leisure sector.

Hotel Emporium acknowledges that its new found solution not only provides players of the hospitality sector the opportunity to be truly eco-friendly but also to become a key actor towards reversing the severe man made damage to the ailing planet.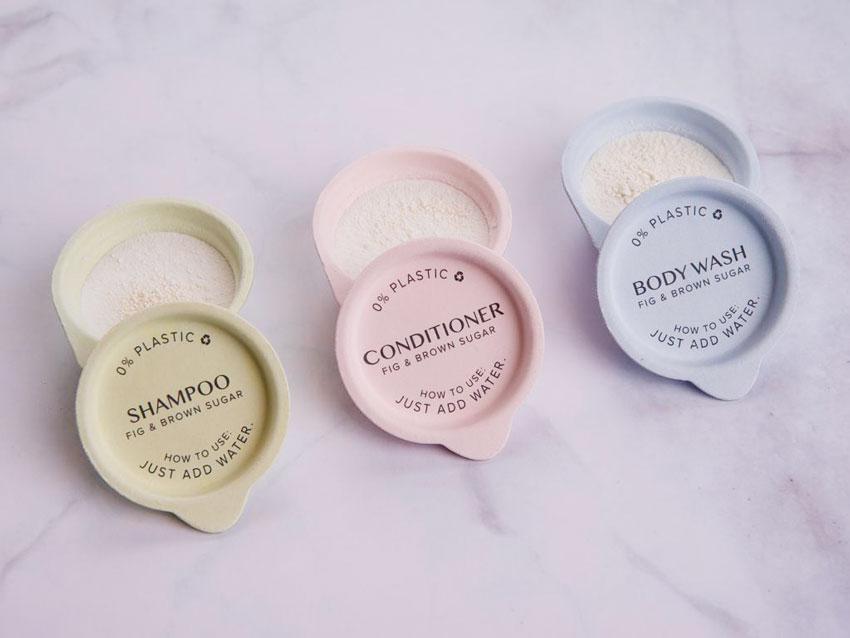 Single use plastic containers have helped the hospitality space in serving the immediate needs of guests, however, the dependence brought about a significant environmental cost.
In an effort to make available a range of organic alternatives for plastic, Hotel Emporium is currently investing further in its R&D efforts so that the solutions can go beyond the personal care range.

A truly Sri Lankan company that is based in the USA, Hotel Emporium has grown to become the market leader in the guest care business. The company specializes in products for guestrooms from the essential to the luxurious. Hotel Emporium's model has been successful in captivating hospitality industry leaders through its combination of first class service that fulfills its customers' individual needs.