---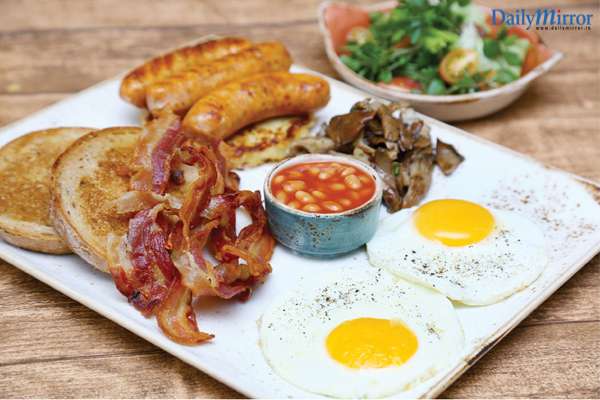 They say it's gourmet on the go, it's grab and go and it's a quaint little corner in a busy lobby. Café Kai is that place where one could just relax over a hot cuppa or a fresh juice and a salmon bagle or an oven fresh fruity Danish with a friend, colleague or on your own.
Café Kai has expanded the offering and you can now enjoy a limited edition of fine French casual cuisine offered on the a la carte menu at this same venue. A few of the dishes on the menu are the all-time favourite Eggs Benedict with smoked salmon or chicken ham, the Breakfast All Day which includes your choice of egg with home-made sausages, chicken or pork ham and hot toast on a platter, the Croque Monsieur; toasted French bread with chicken ham, béchamel and melted emmental cheese. A treat for sausage lovers is the Bangers & Mash; home-made artisanal lamb and chicken sausage on top of mash, glazed carrots and peas served with onion gravy is a must try! The Fish Blanquette; a duet of salmon and barramundi with carrots, zucchini and potatoes in dill hinted lemon sauce and the Grilled beef or tuna Tartine is another classic you may want to sample from this exciting classic French menu. The chef guarantees that it's all full of natural goodness. So treat yourself and experience fine food Brasserie style.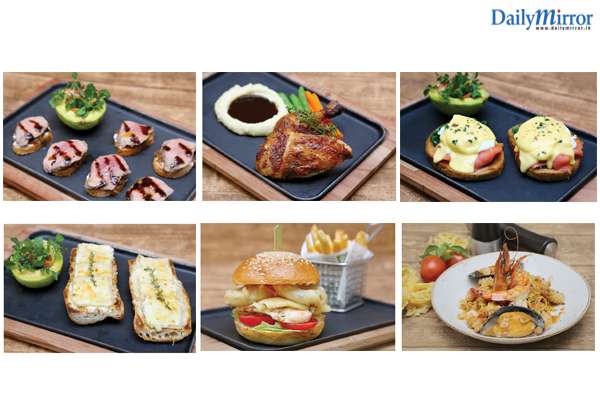 Café Kai also offers the grab and go range from hand crafted chocolates to decadent cakes, French pastries, wraps, healthy salads, smoothies, sandwiches, fruit cups, even, everyone's favourite the bacon and egg brioche! Freshly poured coffees fill the air with an aroma that tempts you even if you are not looking out for a quick bite and drink!
Call the F&B Reservations Desk on 2492492 for more information on what's happening at the Hilton Colombo. Log on to www.hiltoncolombo1.com FB/hiltoncolombo for details.