---
The gazette notification providing for duty-free import of ethanol for the specific purpose of using it as a base for the manufacture of eau-de-cologne was about to be inked, when it ran into a snag again, they say.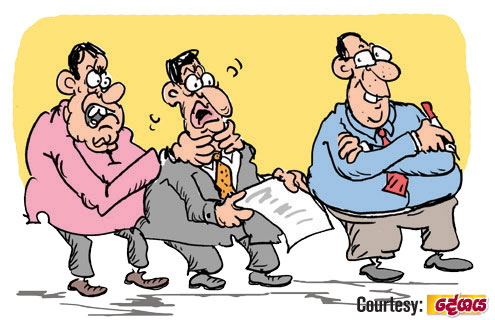 The 'relevant authorities' have now put on hold the gazette notification carrying the new regulations and sent a report to the government top brass challenging the legal opinion that has been proffered okaying the ethanol imports duty-free for the said purpose.

Meanwhile, Finance Ministry sources say two or three self-seeking legal advisers on financial affairs have become a bane of the new regime.