---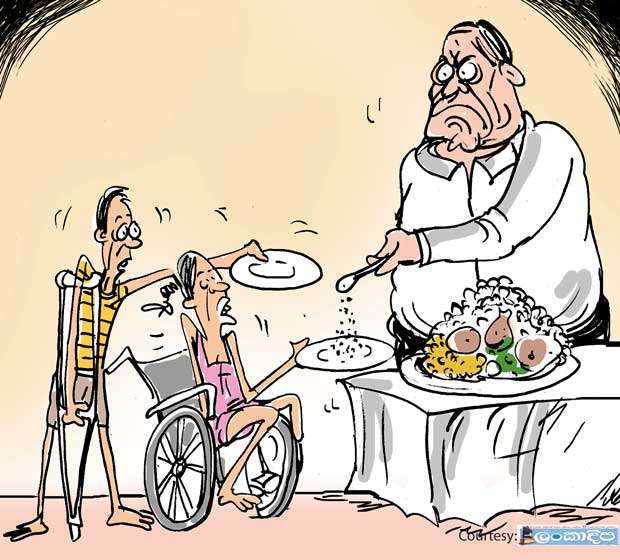 This guy is a sidekick of a prominent purohita from the South. He is the warden of a rehabilitation home for the differently-abled children. But he is said to be spending most of his time running the errands of his political master neglecting his helpless charges, they say.

These children are never provided with a sumptuous meal even when philanthropists donate sufficient funds for the purpose. Most children are said to be severely undernourished as a result.

A good part of dry provisions, supplied to this home very often find their way to some residences in the neighborhood, they say.