---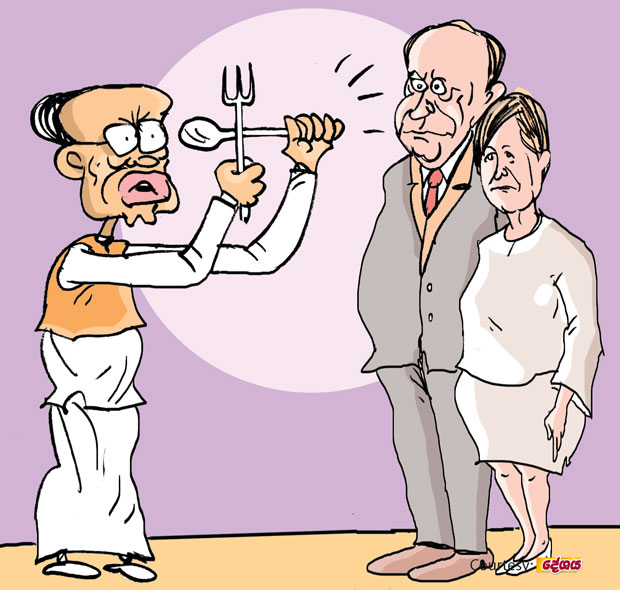 The royal couple from the former empire and the delegates, from the Dragon's land and the land of the Rising Sun, who arrived here as distinguished guests for the national day celebrations, were accorded a red carpet welcome.

However, the sudden cancellation of another event scheduled to take place after the celebrations had intrigued the political and diplomatic circles here.

The event was a banquet arranged in honour of the distinguished foreign guests at an official mansion. Even the local bigwigs such as political party leaders had been invited to the event.

Nobody seemed to know the reason for the cancellation, but a rumour said the order had been given from an authority in the highest echelons.