---
Officials working in the main office in the city shun the official telephones like plague these days, they say.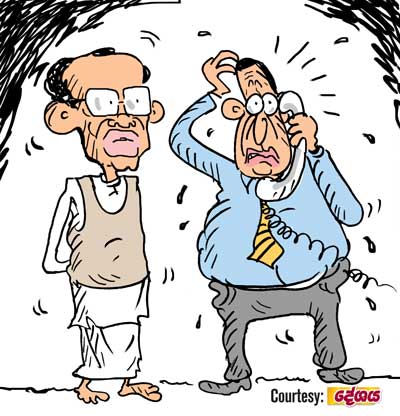 "They avoid answering telephone calls, because they have found that most calls have nothing to do with any official business and what is worse is that they are forced to listen to a stream of obscenities coming from the other end," an employee said.

"Callers would often ask whether so and so is in and on being told that he is not in, the caller would say: 'When that f….r comes tell him ……..the rest it is unprintable," he explained.

These callers are said to be trying to vent their anger over a vital political decision recently taken by the new boss.