---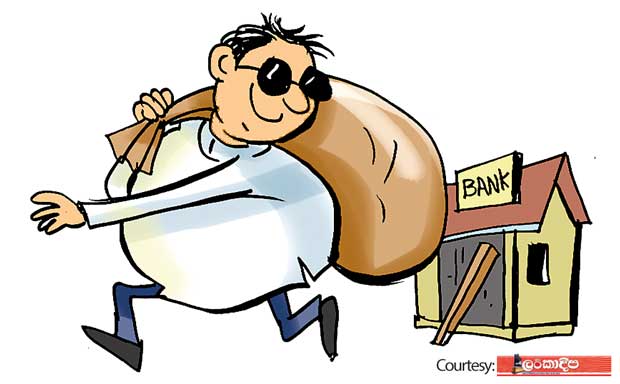 This former Diyawanna member had put up a mansion after obtaining a massive loan from a state bank.


A former political authority had approved this mega loan violating all rules in the book.

The politico who once happily dodged repayment of the loan is now faced with dire consequences. This time round he is said to be going after a bigwig of the yahapalanaya to escape a jail term staring in his face!