---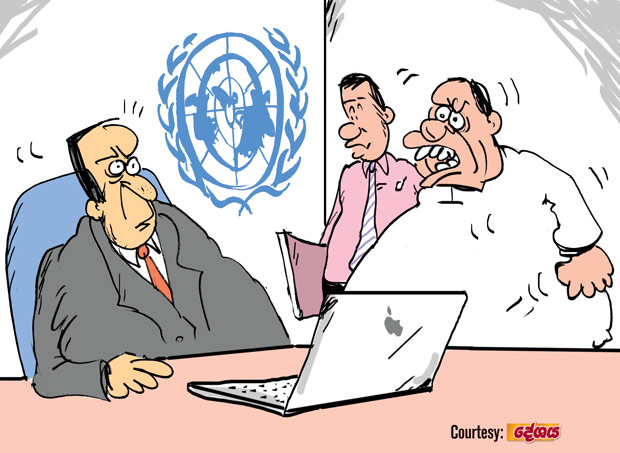 This Chief Ministerial one who once held a high position requiring poise, dignity and decorum has now turned a veritable rebel.


Of late, he has been making news by being at loggerheads not only with government authorities, but also with the leaders of his own political party.

The latest row he has kicked up is with the authorities of the biggest world organization. The reason for the Chief Ministerial one's anger at the world organization, according to informed ones, is that they had turned down a request by him to appoint a close relative of his to a high executive position in the organization.

The Chief Ministerial one is said to have poured out his wrath on the representatives of the world body resident in the city and the latter had complained about it to the headquarters in New York. And the authorities there have reacted by sending a hard hitting missive to the Chief Ministerial one, they say.