---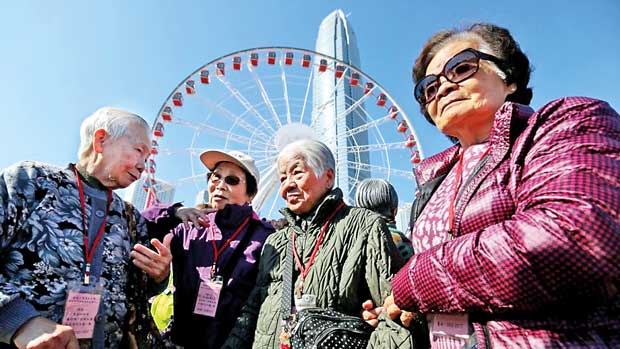 DPA, 12th FEBRUARY, 2018
Ticket sales for the Pyeongchang Winter Olympics have reached 84 per cent, and those not able to go to postponed events will get a full refund, organizing committee spokesman Sung Baik You said on Monday.

Sung told reporters that 176,350 visitors have so far seen the competition and opening ceremony, and that 94 per cent of Monday's tickets of around 56,000 have been sold.

The organizing committee is targeting to sell 1.06 million tickets for the February 9-25 Games.
Ticket sales were slow at first and empty seats have been observed at several events including ice hockey, ski-jumping and biathlon, with freezing temperatures and wind possibly affecting attendance at outdoor venues.

Asked how the figures compared to past Winter Games such as Sochi 2014 and Vancouver 2010, Sung said "I don't think it is appropriate" to make such comparisons but added he had heard that Korean sales were "slightly higher" than those in Russia.