---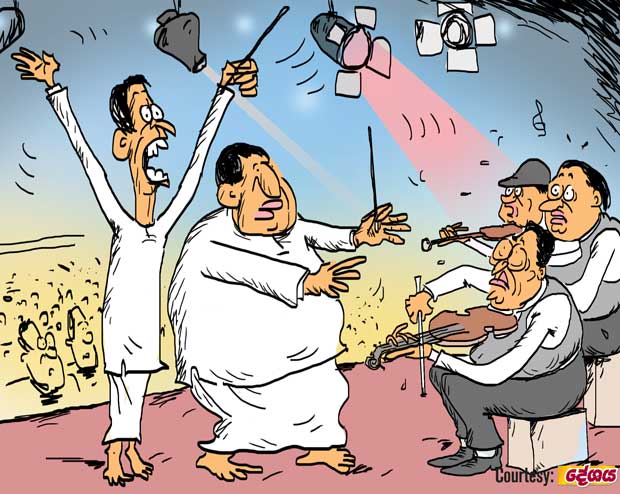 This meddlesome son interfering in all affairs in his father's key Ministry has become a veritable pain in the neck of all employees, they say.


What is worse is that the son has intruded into the decision making process as well while the high officials concerned look on nonplussed and helpless.
All purohitas generally conduct their Public Day in their political offices. However, this meddlesome son has taken the initiative to hold the father's Public day at the Ministry itself.

The purohita in question has received numerous complaints about the 'bull in the china shop' conduct of his son, but he has so far turned a blind eye to this situation, they say.