---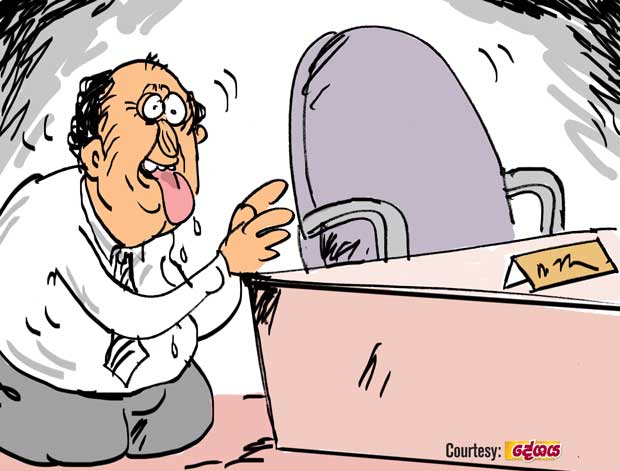 There is a rumour making rounds in political circles these days that the chair of the main secretarial one at the country's main office is about to fall vacant.


The incumbent has already consented to serve as the country's envoy in a cool clime somewhere Down Under.

The rumour has already triggered a big scramble for the hot seat. The most enterprising of all hopefuls is a white-collar one with close ties to powerful authorities, currently linked to public administration, they say.

However, the new Big Boss who is the appointing authority has already set his eye on a former GA hailing from the South, known for his integrity.