---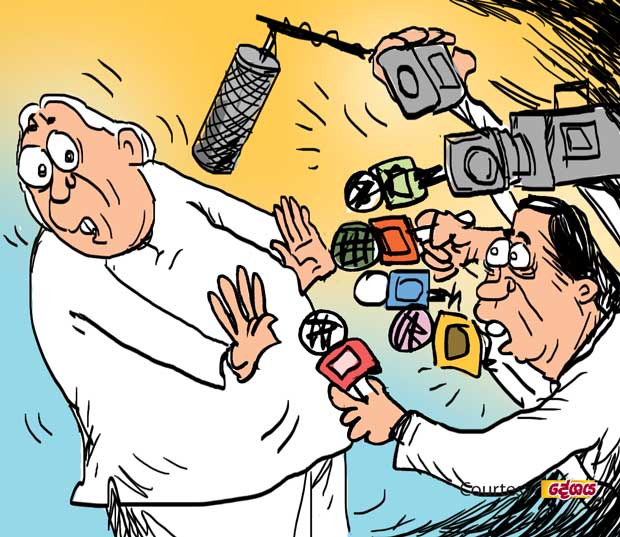 There are two purohitas handling subjects closely connected to the country's economy and there is no love lost between them for some time, they say.

The reason for the bad blood between the two is that one purohita has made it a habit to appoint his people to positions in the state-owned bodies coming under the subjects of the other purohita.

The purohita trespassing on his colleague's subject area had ignored instructions issued by the two offices in the highest echelons to revoke the appointments he had made to the institutions coming under the purview of the other one. Angered by his insolent attitude the highest political authority had given his nod to reconstitute a director board of an institution connected to insurance with new appointees, they say.

By the way, a rumor abuzz in political circles says that the stiff-necked purohita thus tamed is likely to be brought down a step lower from his pedestal at the reshuffle round the corner.