---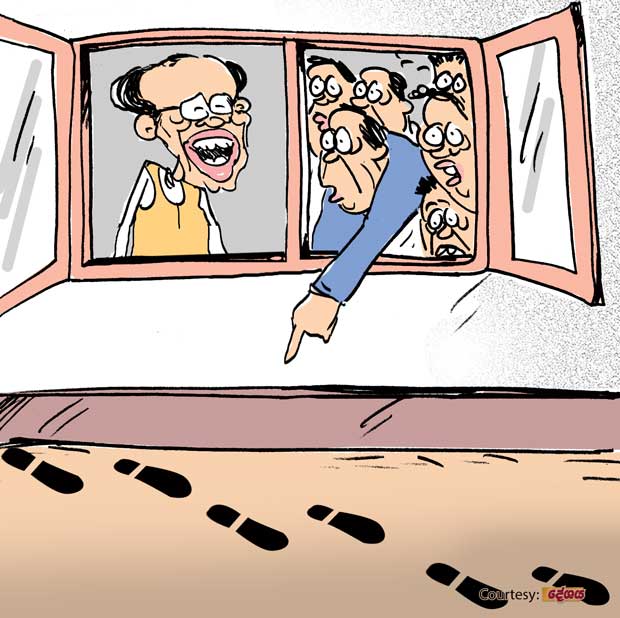 The bond commission, ahead of concluding the recording of evidence, has served summons on two purohitas.

The duo remembering the tough time a colleague of theirs had to go through in the witness box earlier, had soon after receiving the summons consulted the party high-ups on how they should face the situation.

A section of the media also reported that the duo had met Number One to appeal for his intervention to relieve them of the agony of being grilled by the commission.

Following these reports, a group of Betel leaf seniors had called on Number One to find out whether the two purohitas met him as reported. Number One who had greeted their query with a loud guffaw had reportedly replied: "They never saw me. Nor would any purpose have served by seeing me"