---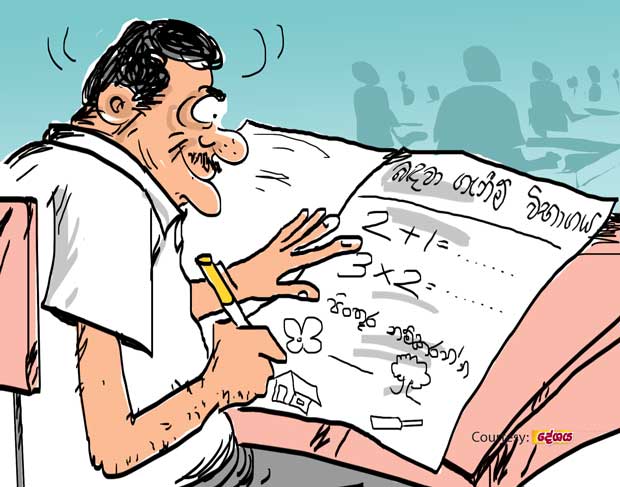 Employees at the Colombo port are said to be up in arms against a move by the authorities to recruit trainees for a certain staff category on the results of an exam held by an unauthorized institution.

Employees charge that the authorities have deviated from the normal recruitment procedure as a ploy to recruit several unqualified persons for political reasons.

Among the favoured unqualified persons are sons of a secretarial one and a character who frequents the harbour kitchen.

Meanwhile, the Public Administration authorities who are really responsible for conducting the exam too have raised the matter with the Ministry high-ups.