---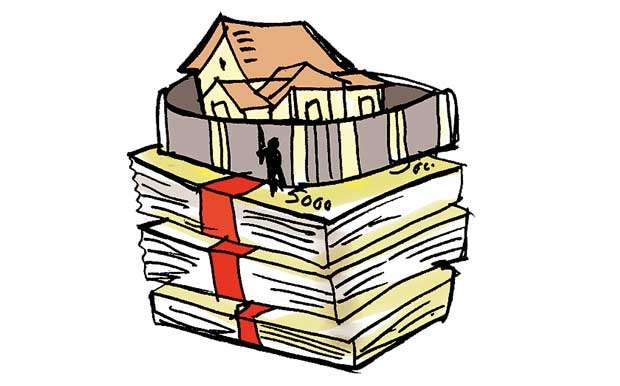 It is heard through the grapevine these days that the private secretary of a prominent purohita who often mentions living beings other than humans, had suddenly become rich enough to buy a posh mansion in the city outskirts for a whopping Rs.250 million.

The man grabbed the villa for spot cash responding to an internet ad, they say.

A female heading an establishment providing locations for film shoots is said to be in occupation of this villa now.

The mansion ringed by a high parapet wall is a mini-fortress with a security guard standing sentinel at the gate round the clock, they say.