---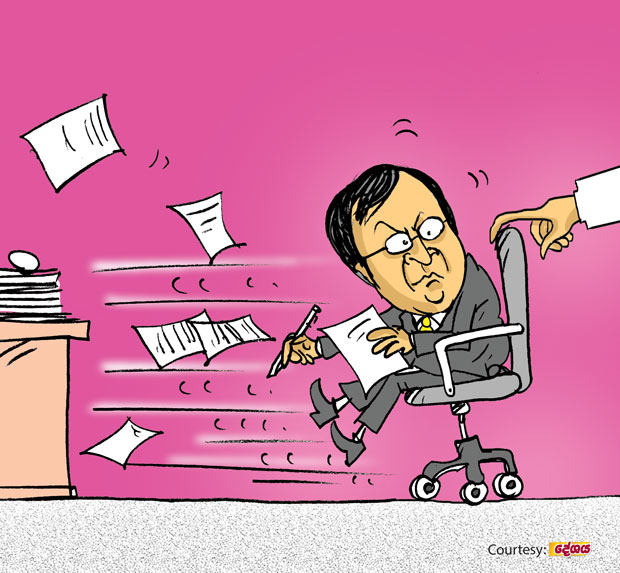 It is a fact that has received general acceptance that our UN envoy Ravinath has ably and consistently protected the country's image at the OHCHR in Geneva in the recent past.

A report says that Ravinath's assignment has been terminated and he is now back at the Foreign Ministry. It has also transpired that disagreement between Ravinath and the political authority on foreign affairs over some policy issues has led to his being called back here.

According to a story that has gone viral in diplomatic circles, Ravinath had once in writing expressed his reservations about an order given by the political authority in Colombo saying it was potentially prejudicial to the country's interests.

Sri Lankans in Geneva are said to have expressed their deep concern over the country losing services of a capable and experienced envoy in Geneva over a minor issue like the difference of opinions.