---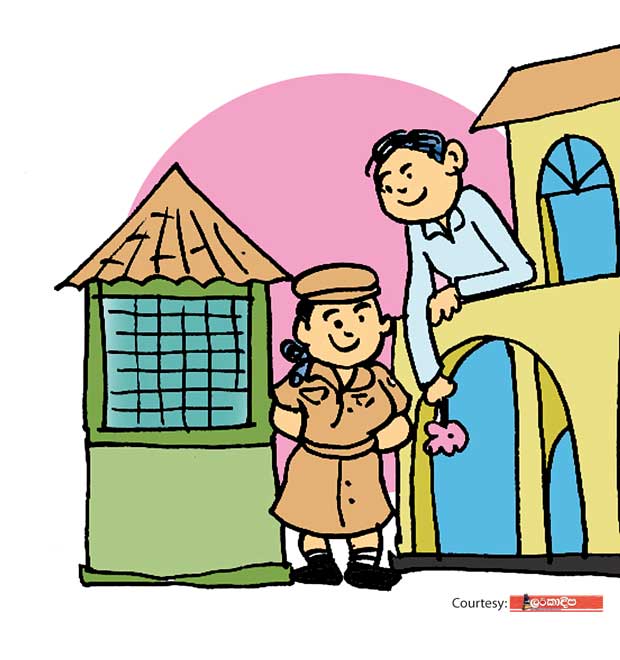 This fair Diyawanna member from the central hills had a young comely girl as her security officer. This girl was quite efficient and duty-conscious as well. But the Diyawanna member had to have this girl replaced by another female not so good looking.

The reason for this replacement is an open secret in political circles these days. The fair member had caught her hubby making passes at the charming security officer.

The fair Diyawanna member had first entertained suspicions about her amorous hubby when she found him taking extra pains to become presentable in the young girl's presence and using body language to convey his feelings.

The member who realized that her hubby would not mend his ways, got the replacement by contacting a high-up in the Defence establishment, they say.