---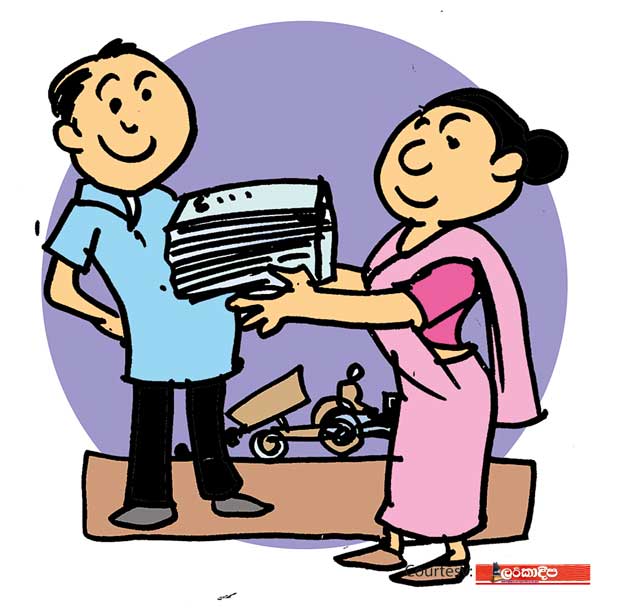 This voluptuous one had once occupied the chair of a local body in the upcountry.

It has now come to light that she had paid her husband Rs. 6 million from public funds, while occupying the chair of that local body, for the earth dug up from a property belonging to him for filling a site earmarked for a school playground.

The fair one was elected to the same local body at the recent polls as well and she is said to be pulling wires to get the chair this time round too.