---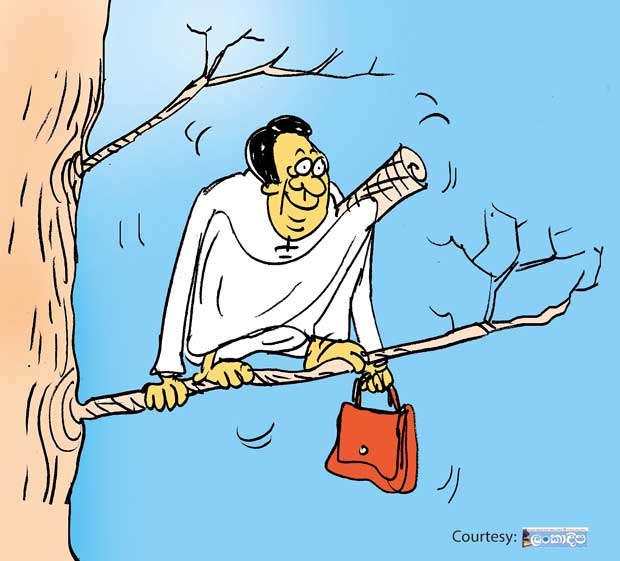 This politico, a former purohita is about to make yet another pole-vault, they say.

A well-known political turncoat, the man had been keeping a low profile for some time.

Now set to ride with the tide, he is said to have recently met a group of constituents to feel their pulse about his intention to throw in his lot with Pohottuwa.

Once this politico came in for severe flak when he tried to whitewash a close buddy who had drawn pay from a government establishment while working elsewhere.