---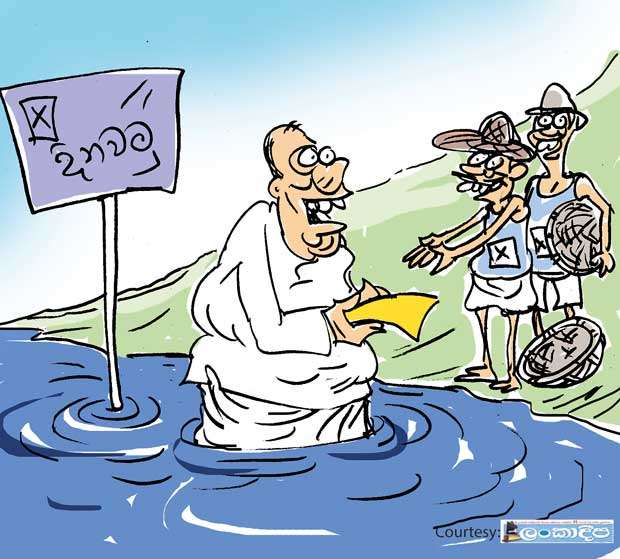 A powerful politico recently carried out a successful underhand operation to take a local body ousting the majority group elected from a newly formed political party.

Highly elated over this success, the politico decided to offer sand mining permits as rewards to several members, who were closely associated with him in carrying out the masterstroke.

The other members, who helped in the power-transfer had got annoyed when they heard that only a section of them were going to get the sand-mining permits. So, they had threatened the politico with a backlash if the permits were to be restricted to a select few.

"We were all in the game on an equal footing. Treat us all equally if you want to reward us for our role," they had told the politico.

Following this angry reaction, the politico had put his reward plan on hold, they say.