---
A foreign Head of State deeply concerned over the current political crisis in this country had contacted over the phone a scion of a leading political clan now employed abroad and requested him to seriously consider entering politics in his motherland.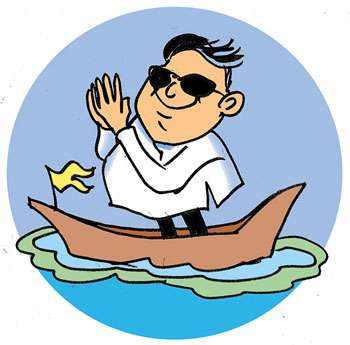 The foreign dignitary had also assured the young man of his country's support to the latter if he took to politics here.

By the way, the young political clan member had not returned to the motherland even on a brief visit for several years, they say.

The young man had reportedly told the foreign dignitary that he would never take to politics in his mother country.