---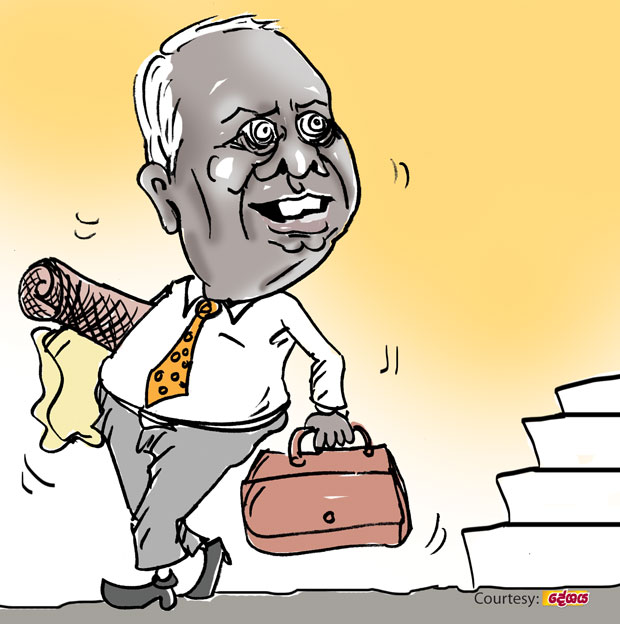 The ICC champions trophy 2017 held the biggest disappointment for India. The poor showing by our own willow wielders just when the hopes were soaring sky-high was a great disappointment for the local fans too.

The event had given rise to rumblings within game's controlling body for the deputy chair who had long found a 'new world' in the national game had quietly tendered his resignation taking a cue from the committee chairman, they say. The chair of the controlling body had refused to accept the resignation as he had done on two previous occasions. However, the deputy is said to have put his foot down that he would not change his mind.

The main reason for the deputy's decision to quit is not the defeat suffered by the national team, but his unhappiness about certain goings-on in the controlling body, inside sources say.

Several more resignations are due to follow and even Gura is straddling the fence, they say.