---
An official residence in a province, maintained at public expense has now been turned into the headquarters of a political party, they say.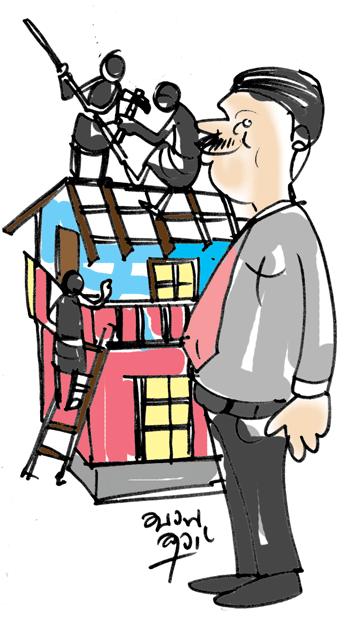 The party's propaganda activities like designing posters are being carried at this posh official residence apart from using it as the venue for holding party meetings and discussions.

The party activity at this official residence is being directed by a politico who had once held high office in this province but currently serving in a similar capacity elsewhere.

Security personnel deployed by the provincial body continue to be on duty at this residence though it serves only as a hive of activity of a political party.