---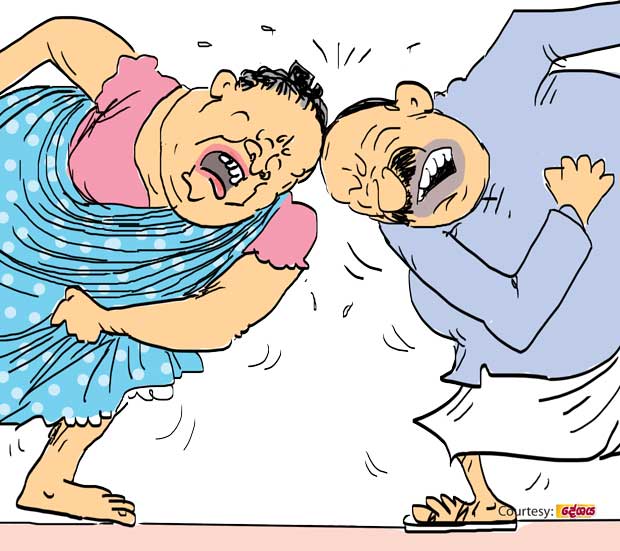 A Green party stalwart from the upcountry holding a leading office in the Diyawanna council was highly dejected after he was overlooked when the selections were made to fill the newly created three Assistant-Leader posts of the party.

The purohita who did not take the trouble to hide his disappointment had pressed his case saying that there should be an Assistant Leader to look after the party's interests in the upcountry and there is none more suited for this position than himself.

On hearing the lamentations of the upcountry stalwart, the party's all powerful leader consoled the disappointed one with the assurance that he too would be made a co-Assistant leader and the latter is walking in the air these days, they say.