---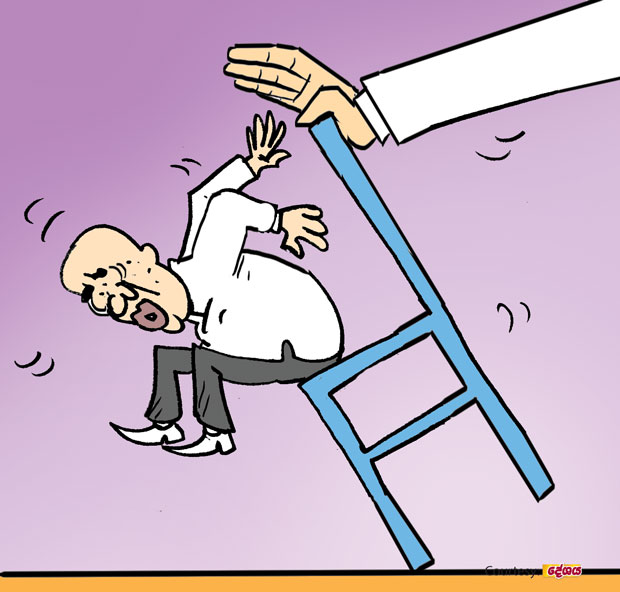 A story gone viral in political circles says that the Blue party's incumbent secretarial one is likely to be replaced by a much senior one in the near future.

Most Blue party front-liners are not happy with the incumbent one's performance and they welcome a replacement, they say. Meanwhile, the JO is also pressing that if they are to return to the fold, there should be a secretarial one whom they could be comfortable with.

All indications are that a senior purohita, hailing from the Colombo district, who had been close to the JO all along, may succeed the young one now holding the key post.