---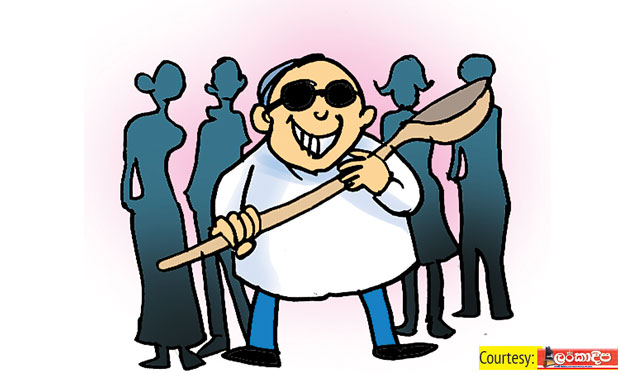 Believe it or not! There is a provincial purohita hailing from a well-known political clan who has got six family members drawing salaries as his office staff.
Two of these six family members have received formal appointments and the other four are mere names on the Ministry payroll, they say.
The four family members appearing on the payroll with no official status at the Ministry are the purohita's wife, sister-in-law, brotherin- law and fatherin- law. The purohita himself is said be to collecting the monthly pay of this foursome by signing the pay sheet on their behalf.