---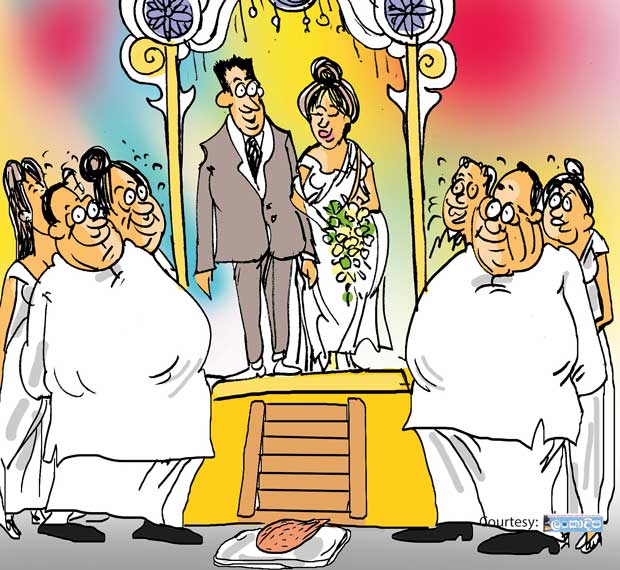 The existing tie between two leading political families are about to be cemented with a marriage, they said.

The groom is said to be a younger brother of a top team member holding secretarial status as well and the bride the daughter of a recently appointed purohita at state level.

This marriage is the culmination of a course of true love that has run smooth, they say.