---
Foreign nationals involved in various development projects in this country are said to be freely bringing in large quantities of cigarettes and beer along with other goods despite the temperance program, Mathata Titha (End to Alcoholism) being implemented by the Government.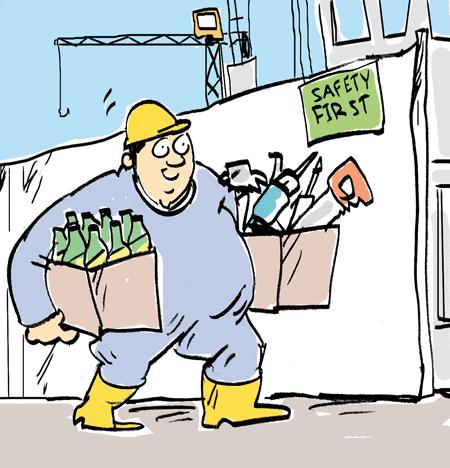 Meanwhile, a very high political authority has reportedly issued a fiat that those involved in various projects in the country be allowed to import their requirements without any hindrance.
Employees engaged in projects in the construction sphere are said to be getting the cigarettes and beer thus brought into the without any hindrance, they say.