---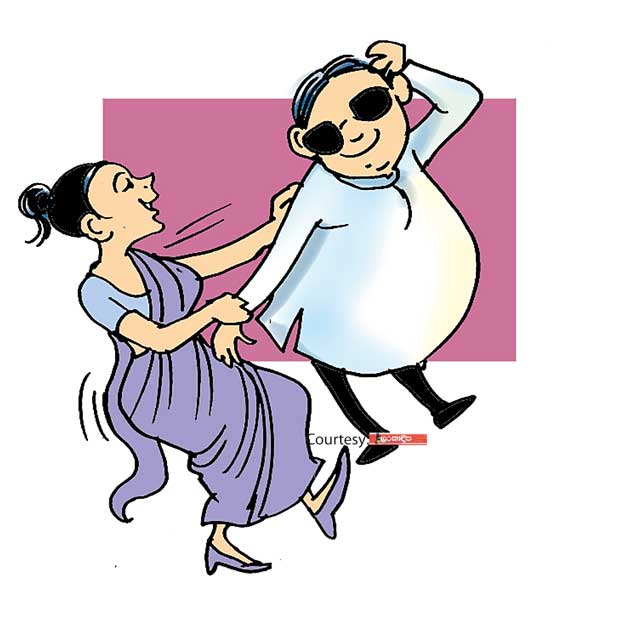 This fair one very active in politics was facing a host of problems when she was ousted from the position of the chief organizer of the electorate she had been tending for several years.

After failing in all her bids to get back the precious position, which is not only her anchor in politics, but also the springboard that could send her to Diyawanna again, the lady has now begun pestering her lover, a purohita in yahapalanaya, to use his influence to restore the chief organizer position to her.

She has said she has no alternative other than to take her life by taking poison if she lost her seat in Diyawanna council as well.