---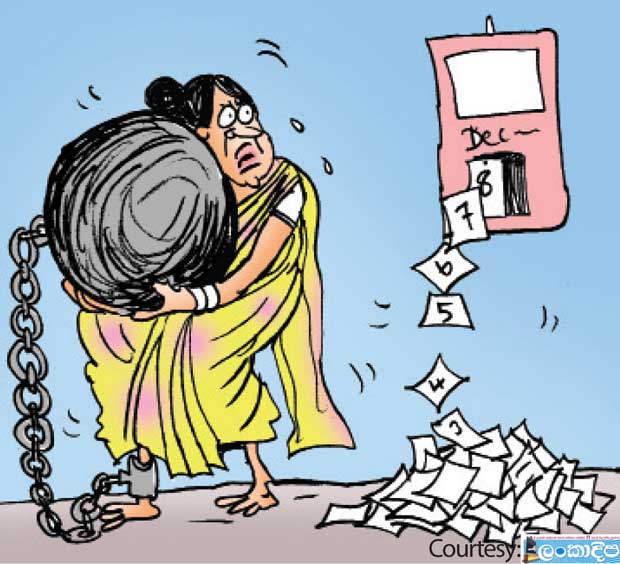 This fair white collar who held a top post in a main city was interdicted nearly three years ago to satisfy the whim of a politico.

One of the charges preferred against her was the willful neglect to remove from her office a portrait of a former politico.

No steps have been taken either to take disciplinary action or to reinstate her in office as the inquiry is still pending, they say.

Meanwhile, the inquiry file too has gone missing!

Disgusted over the shabby treatment meted out to her, the lady has decided to go on retirement even if she were to be reinstated.